Warnings and Recalls
This list is only a small selection of recalls. Additional recall notices are available from the agencies listed further down this page.
Warnings
Recalls
Sign up to receive recall notices

Additional Recall Information Available from the Following Agencies: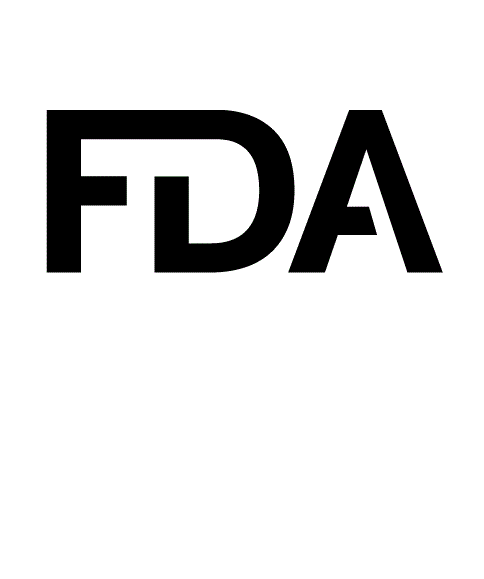 U.S. Food and Drug Administration
has jurisdiction over recalls of food and pet and farm animal feed.

United States Food Safety and Inspection Service
of the U.S. Department of Agriculture (USDA) has jurisdiction over meat, poultry products and eggs.

U.S. Environmental Protection Agency - Pesticide
has jurisdiction over recalls of pesticides, rodenticides, fungicides and vehicle emission testing.

U.S. Consumer Product Safety Commission
has jurisdiction over more than 15,000 kinds of consumer products used in and around the home, in sports, recreation and schools.